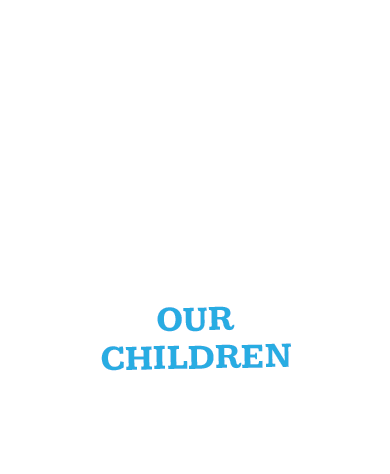 …develop and learn best in a safe, secure, healthy and loving environment. At All Aboard children develop a sense of themselves as valued, sensitive, creative and imaginative individuals.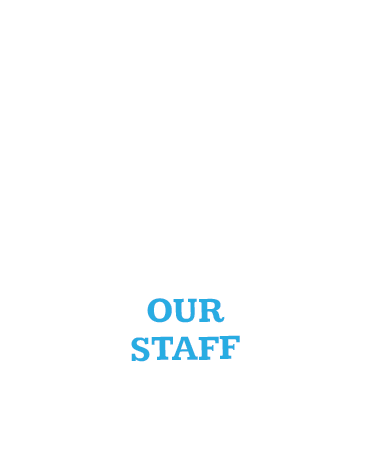 …is comprised of wonderful teachers who are degreed or certified in ECE or a related field and are supported by warm, loving, dedicated teacher assistants. Teachers are the heart or our organization.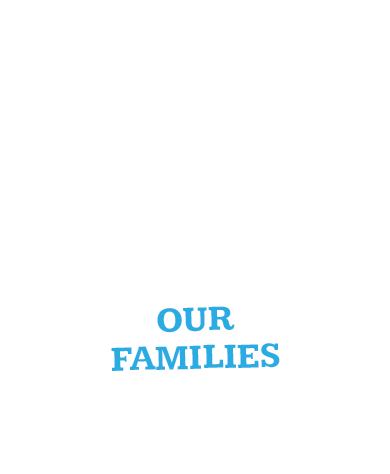 …are specialists in their child's learning. Daily reports, lesson plans, parent conferences and monthly newsletters are available.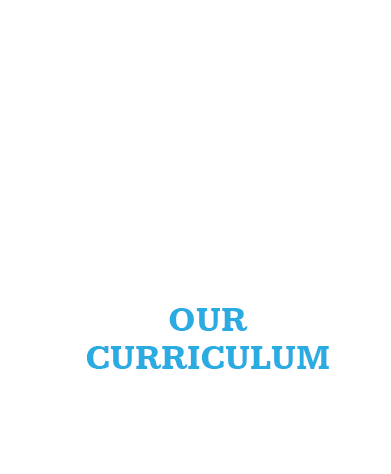 …has clear goals shared by all. Our curriculum is challenging and worth learning teaches persistence, curiosity, flexibility, empathy and self-regulation. It adapts to the individual needs of each child.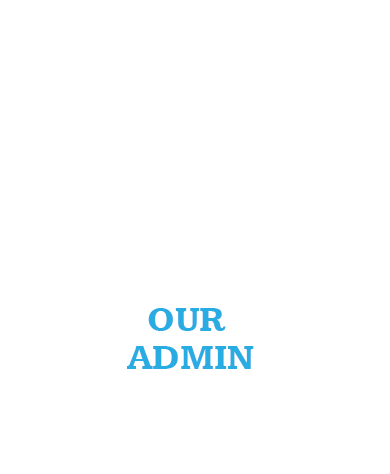 …have a team of experienced directors at each facility. Each has extensive experience in child development and early childhood education.

All Aboard is an innovative educational program 
in a safe, loving environment.

Classrooms
Each All Aboard classroom is designed with the children in mind: a safe, secure, quality, enjoyable environment where children feel at home.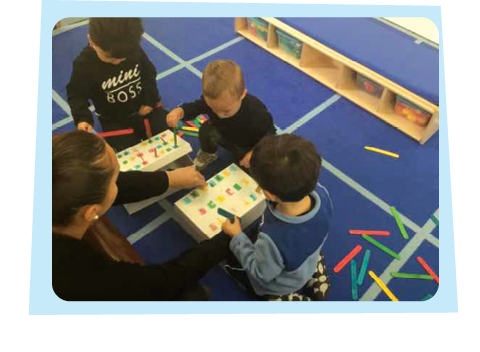 Play Areas
Our outdoor play area is designed for safety and security. It features a high-quality rubberized surface and developmentally appropriate play spaces which are separated for infants, toddlers, preschoolers and school-age children.
Our unique indoor play area provides another exciting setting for exploration, enrichment activities and rainy days.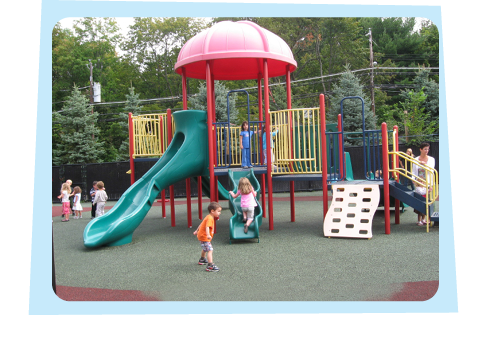 Security and 
Licensing
All Aboard is a locked facility. Rooms have viewing glass, the play areas are fully gated and children are released only to authorized individuals. We work with local officials to ensure we are always in compliance with all emergency procedures. All Aboard is licensed by the New York State Office of Children and Family Services and adheres to the standards of the National Association for the Education of Young Children.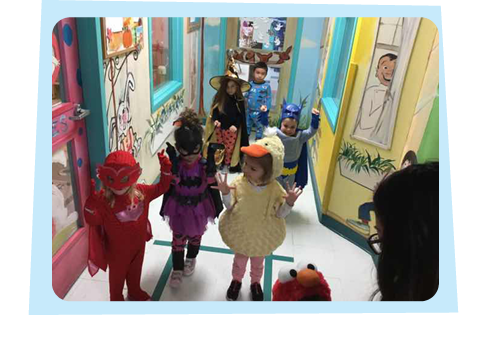 We love our families and they love us right back

The entire staff provides a level of service which has become extinct in modern society
The people and facility are first rate and had a profound impact on our family
An environment of people who care…unlimited hugs and kisses
All Aboard's curriculum developed for each stage were well thought out and well executed
I am forever grateful for a staff that pour their hearts and souls into making All Aboard the amazing place it is.
I would like to commend you for providing the best childcare and Pre-K education program in Westchester. Thank you for 5 wonderful years!
What an absolutely fantastic experience we have had at All Aboard! We could not possibly have asked for more loyalty, dedication, guidance and friendship
This is a center I would gladly and adamantly refer anyone looking for childcare

Schedule a All Aboard Visit Today!